SPG 15 hereditary spastic paraplegia
Recently my 15 year old daughter has just been diagnosed with SPG 15. Is there no treatment out there at all?
Written by Cari-16, published 12 months ago.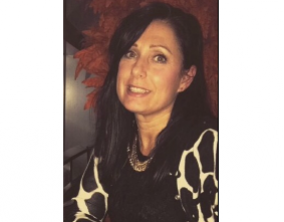 Having spent the last two years chasing various different doctors to find out the reason behind why my very fit daughter has suddenly changed and started walking with spasticity in her lower legs.
We were originally given a probable diagnosis of another rare disease called Krabbe as she had low enzymes connected with that particular gene. However now after having tests on the HSP panel and an exome sequencing test it has come to light she now has SPG15.
We as a family for the last 2 months have been chasing treatments/cure for the original disease we were told which there was stem cell transplant. Now, that is on hold we are having to change direction but is there nothing out there at all? Only management? Having been told this is a complex disease is there no way of knowing how fast the progression will be?
Written by Cari-16, published 12 months ago.