Other Quality Online Communities
A list of websites and online communities for many rare diseases. If you would like us to consider adding your online community to this list, please contact us.
Written by RareConnect team, published 4 months ago.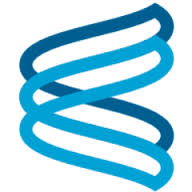 Cancer Commons aims to provide patients and their physicians with the knowledge needed to select the best available therapies and trials, and to continuously update that knowledge based on each patient's response.

DuchenneConnect is a patient-report registry and educational resource for individuals with Duchenne and Becker muscular dystrophy, carrier females, and families of affected individuals.

Guía Metabólica contains interactive information on 58 of Inborn Errors of Metabolism along with the opportunity to ask specialists questions. In Spanish language.

Le Forum Des Maladies Rares was created by Rare Diseases Information Services in France and is open to people involved, directly or indirectly, by rare conditions, especially patients, their families and their loved ones. In French language.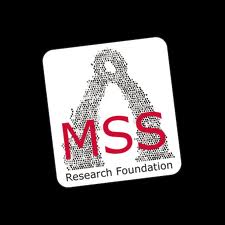 Marshall Smith Syndrome Family Circle was created by the MSS Research Foundation to organize contact with fellow sufferers, initiatiate medical research and work on standards of care.
Written by RareConnect team, published 4 months ago.
Comments are closed.